EXPERIENCE
The international market admits defeat faced with the advantages that SIDE's Thandle solution can offer its clients, along with a fantastic experience.
TECHNOLOGY
10000 bph! The highest speed for Pet stretch blow molding machine, with the best production and consumption ratios, as well as cost reduction
QUALITY
A better design for a better product is essential in the drinks industry, where the end client demands the most attractive image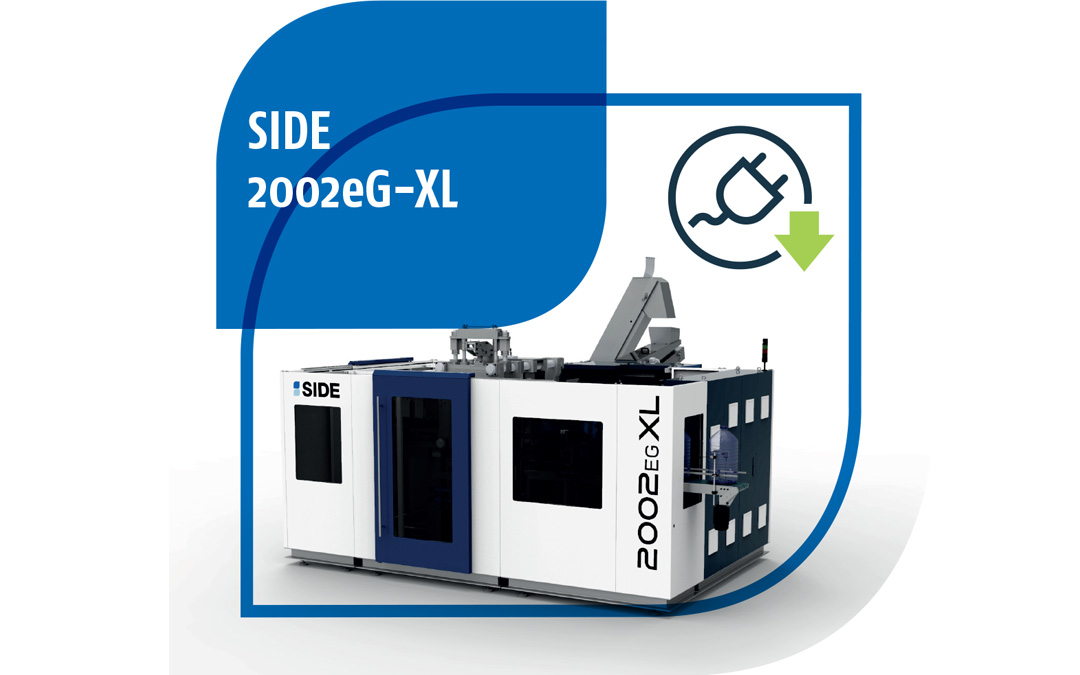 The commitment to a circular economy, of which recycling is an essential element, requires additional support through appropriate technological development of materials, as part of society's efforts to close the circle of consumption. As a result, we at SIDE have been...
read more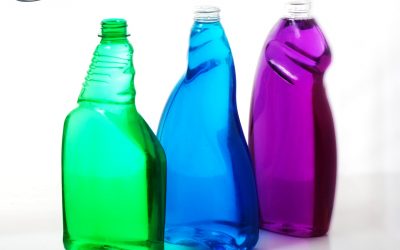 McBride PLC, European leading supplier select SIDE as preferred supplier, for PET machine
read more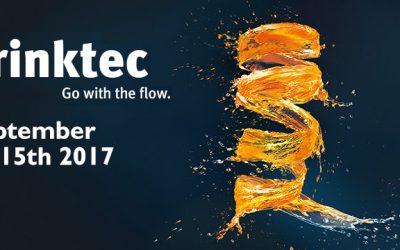 SIDE S.A. will assist to the DRINKTEC 2017 trade show that will be in Munich
read more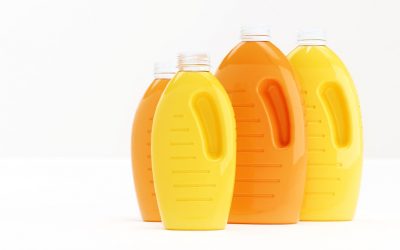 The European Chemicals Agency (ECHA) includes Bisphenol A on its list of "substances of very high concern" for health
read more
Pol. Ind. Monguit, Llinars s/n 08480
L'Ametlla del Vallès (Barcelona-Spain)
t. +34 93 846 30 51
f. +34 93 849 22 11
e.mail post venta: sat@side.es
e.mail comercial: info.tms@side.es