EXPERIENCE
The international market admits defeat faced with the advantages that SIDE's Thandle solution can offer its clients, along with a fantastic experience.
TECHNOLOGY
18000 bph! The highest speed for Pet stretch blow molding machine, with the best production and consumption ratios, as well as cost reduction
QUALITY
A better design for a better product is essential in the drinks industry, where the end client demands the most attractive image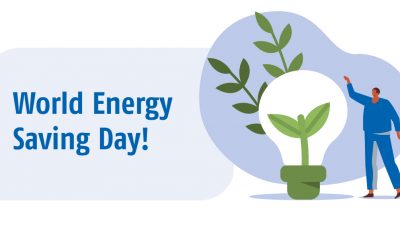 The commitment to energy saving is a key factor in the evolution of companies towards sustainable technological progress. Undoubtedly, it must be managed with the appropriate development of solutions whose manufacturing process is also environmentally friendly.To...
read more
Pol. Ind. Monguit, Llinars s/n 08480
L'Ametlla del Vallès (Barcelona-Spain)
t. +34 93 846 30 51
f. +34 93 849 22 11
e.mail post venta:
sat@side.es

e.mail comercial:
info.tms@side.es