EXPERIENCE
The international market admits defeat faced with the advantages that SIDE's Thandle solution can offer its clients, along with a fantastic experience.
TECHNOLOGY
18000 bph! The highest speed for Pet stretch blow molding machine, with the best production and consumption ratios, as well as cost reduction
QUALITY
A better design for a better product is essential in the drinks industry, where the end client demands the most attractive image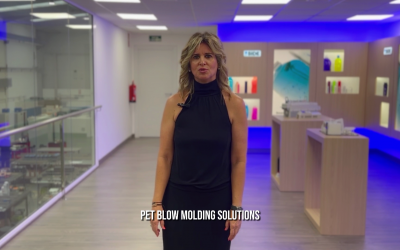 SIDE Expands into the US Market as SIDE AMERICA CORP. We're thrilled to announce SIDE's entry into America, a significant step in our global expansion. Here's the scoop: SIDE in the USA We now offer SALES & SERVICE directly from the USA, enhancing accessibility...
read more
Pol. Ind. Monguit, Llinars s/n 08480
L'Ametlla del Vallès (Barcelona-Spain)
t. +34 93 846 30 51
f. +34 93 849 22 11
e.mail post venta:
sat@side.es

e.mail comercial:
info.tms@side.es