Packaging manufacturer Petainer has announced a new manufacturing facility in Trinidad and Tobago, after local bottled water brand Blue Waters switched to its PetainerCooler container for the supply of bulk water.
Blue Waters owns and operates the largest modern water plant in the Caribbean, providing premium-brand bottled water across the region.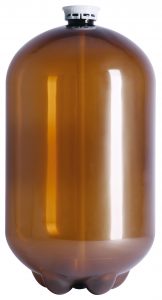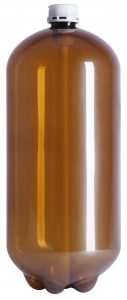 Petainer has worked closely with the company to develop a water cooler manufacturing facility in Trinidad, which uses a SIDE machine to blow PetainerCooler preforms for filling in Trinidad and St Lucia. By taking the two-stage manufacturing process in-house, Blue Waters will maximise cost savings and supply chain benefits, the companies said.
Dominic Hadeed, owner and CEO of Blue Waters Products, said: "We have worked closely with Petainer and SIDE to develop an efficient manufacturing operation which can produce a high-quality water cooler, offering our customers a range of features which are superior to those of existing coolers, making it more visually appealing, easier to handle and, importantly, BPA-free."
Petainer group business development director Chris McEwan added: "The collaboration with Blue Waters is an exciting development for Petainer and opens up a new market for our product. We have used our technical expertise and new product development support to support Blue Waters, and by doing so have brought the market-leading PetainerCooler to the Caribbean market. Further, this collaboration has created a platform for brand owners in Caribbean and southern US market to access our product, using Blue Waters as our operational base."
Article from a Website: FoodBev Media