From October 23rd to 25th, SIDE America Corp. will be attending the 38th edition of the Annual Blow Molding Conference and Exhibits, which will take place at the Westin Chicago North Shore. This edition is anticipated to be special as it occurs in one of the regions with a significant plastic industry presence in America.
The Annual Blow Molding Conference and Exhibits will feature expert speakers who will provide insights into packaging, medical and industrial applications, industry trends, challenges, machinery, and design innovation.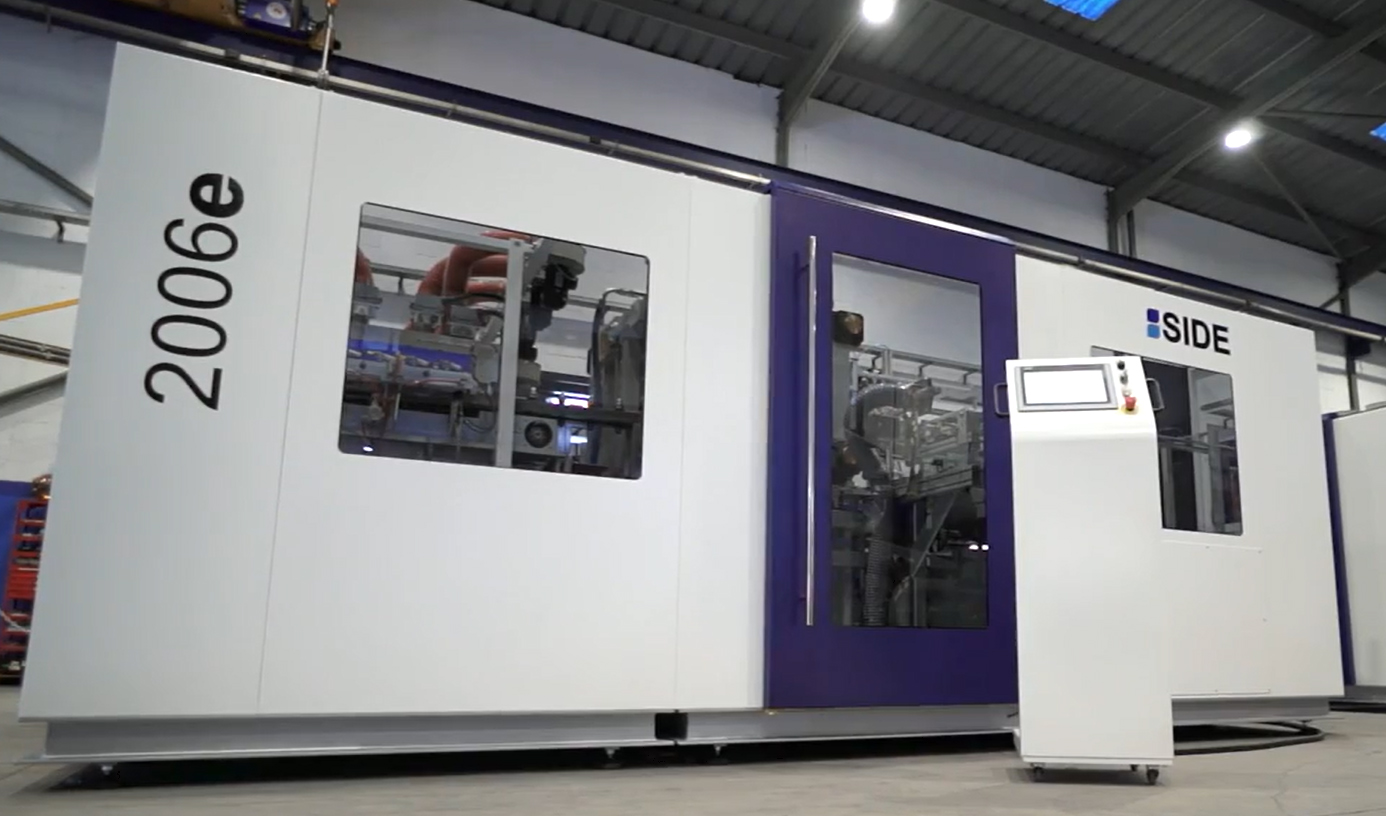 In addition to the conferences and exhibitions, there will be the annual Lewis E. Ferguson Blow Molded Parts Competition, which recognizes the latest advancements and innovations in the blow molding design and applications industry. There will also be an annual student design competition aimed at promoting interest in blow molding applications.
This is a unique opportunity to gauge the current state of the industry in America and visualize future challenges.
See you in Chicago!