Sectors such as water and beverage bottling are increasingly needing to combine high production/productivity with flexibility/agility in their product lines. This combination is forcing producers to redesign their strategies when choosing which type of lines to install in their plants.
Agility and flexibility
Efficiency and stability
Reduced production costs
Increased productivity
Minimal maintenance costs
To help water and beverage bottlers, SIDE has launched a new range of blowers this year, designed to offer this sector everything it needs: speed and flexibility.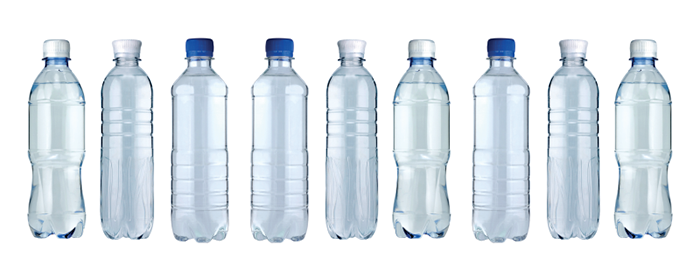 In technical terms, we should highlight the great number of innovations in the linear blowers sector, enabling production speeds that are unique in the market. It is important to highlight that, thanks to the development work carried out by the SIDE engineering team, the new 3000 SERIES is now by far the best solution for medium/high production of formats up to 1.5 litres. The S3008e is the only eight-cavity blower on the market that can reach over 16,000 bph in this format—also reaching up to 2 litres—and the S3005e can reach over 6,000 bph for 5 litres and offers the possibility of producing 8-litre containers.