Container production for third parties requires PET bottle producers to ensure a high degree of flexibility in their production. Uncertainty and changing scenarios also require flexible production systems that offer the peace of mind of being able to satisfy any type of requirement.
With the clear objective of offering the widest range of options, the SIDE MAXIBLOW blower, with a production scope from 50 ml to 10 litres, combines productivity with flexibility, guaranteeing the ability to respond to all customers.
In addition, the SIDE MAXIBLOW blower can be equipped with various optional components, thus increasing its capacity to respond to new requirements.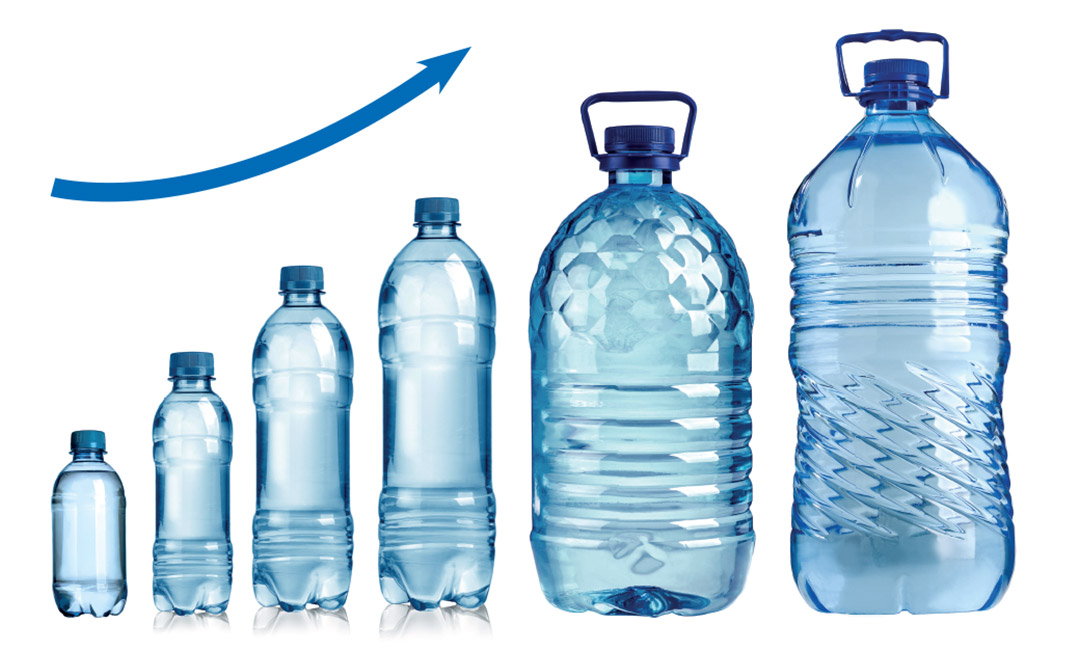 Throughout 2020, several installations of this model have been carried out worldwide, with more than 100 systems currently installed in various continents.
With a clear advantage over its competitors, the MAXIBLOW blower also makes it possible to combine the production of technical containers with containers for conventional products. This feature allows it to provide the resources needed to meet any demand.