During 2020 we all felt the need to get closer to our customers, but the overall situation prevented us from carrying out these plans. For this reason, in 2020 and especially in 2021, at SIDE we have broadened our capacity to offer online technical support, doubling our staff resources and re-sizing our structure to strengthen our ability to provide this type of service.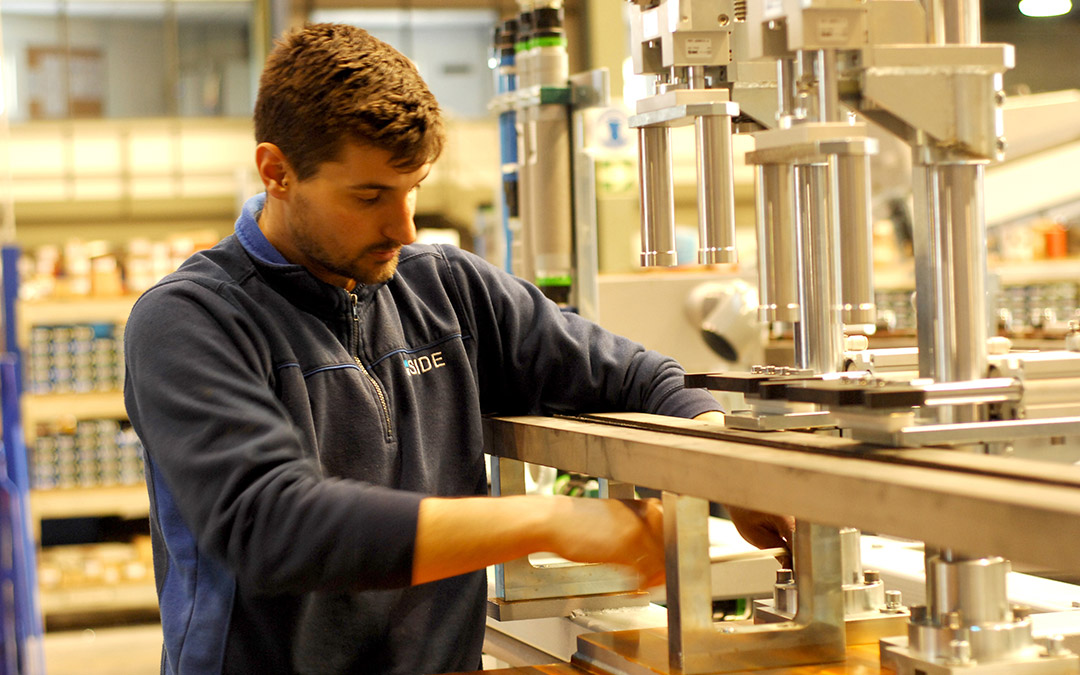 In addition, over the last two years we have implemented our new annual maintenance contract system, through which our team of technicians can serve our customers in accordance with their production needs, in a coordinated and planned manner, significantly raising production efficiency and thus reducing the number of unexpected production stoppages.
SIDE's PET preform blowing machines are equipped with an EWON Flexy system that supports quick and secure remote connection of the equipment, doing away with the need for the customer to have complex communication systems.
The Technical Support department is also promoting renovations and upgrades of existing equipment, adapting this equipment to the new Industry 4.0, enhancing the possibility of monitoring production and improving software to achieve better productivity and quality ratios, all of which ultimately aim to boost the efficiency of this equipment.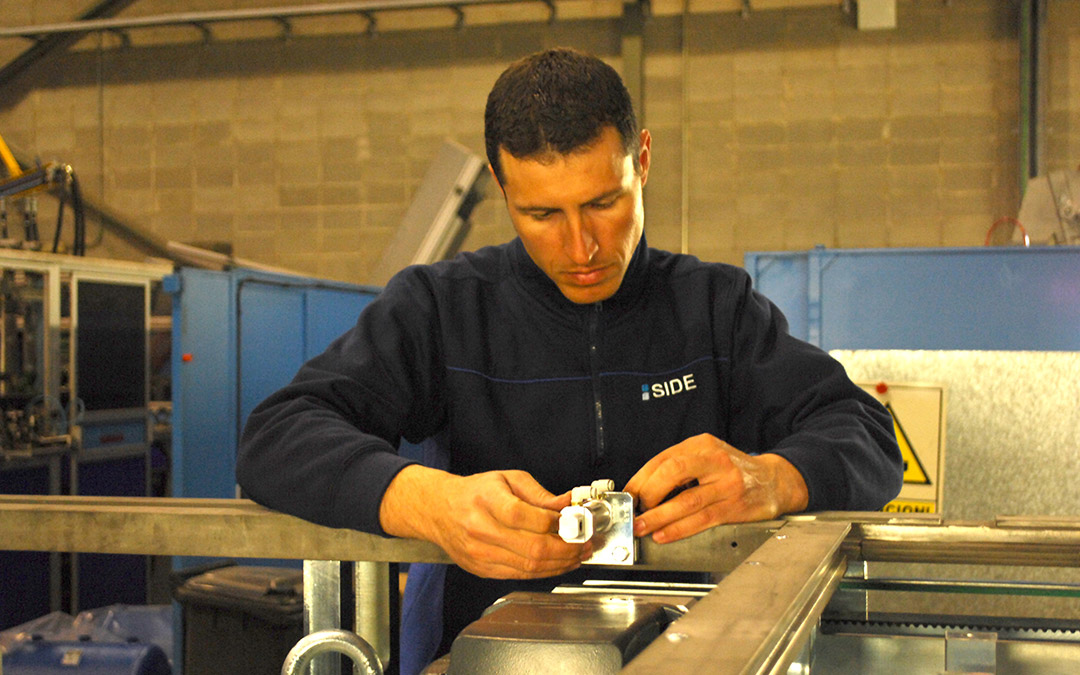 Moreover, during 2020 the Customer Service department improved its response capacity by 100%, doubling the number of back office staff, increasing the number of process technicians and also doubling the number of electronic engineers providing remote support.
Our goal through all these actions is to get closer to our customers, despite the circumstances.